illustration, graphic design and typography


Galeri Caernarfon turned up the volume by playing host to a gig for two of Wales's bands, Masters in France supported by Swnami, and they wanted the promotional material to fit the bill.
Steffan, Masters in France and I decided that an illustrative solution would best suit them and draw the right crowd for this gig.
A fun gig poster to draw the punters in
A fun montage illustration of Masters in France contrasted against some modern typography all set on a bold yellow colour made for a very eye catching gig poster.
With numerous sized posters, leaflets and social networking graphics, the guys from Masters in France liked the design.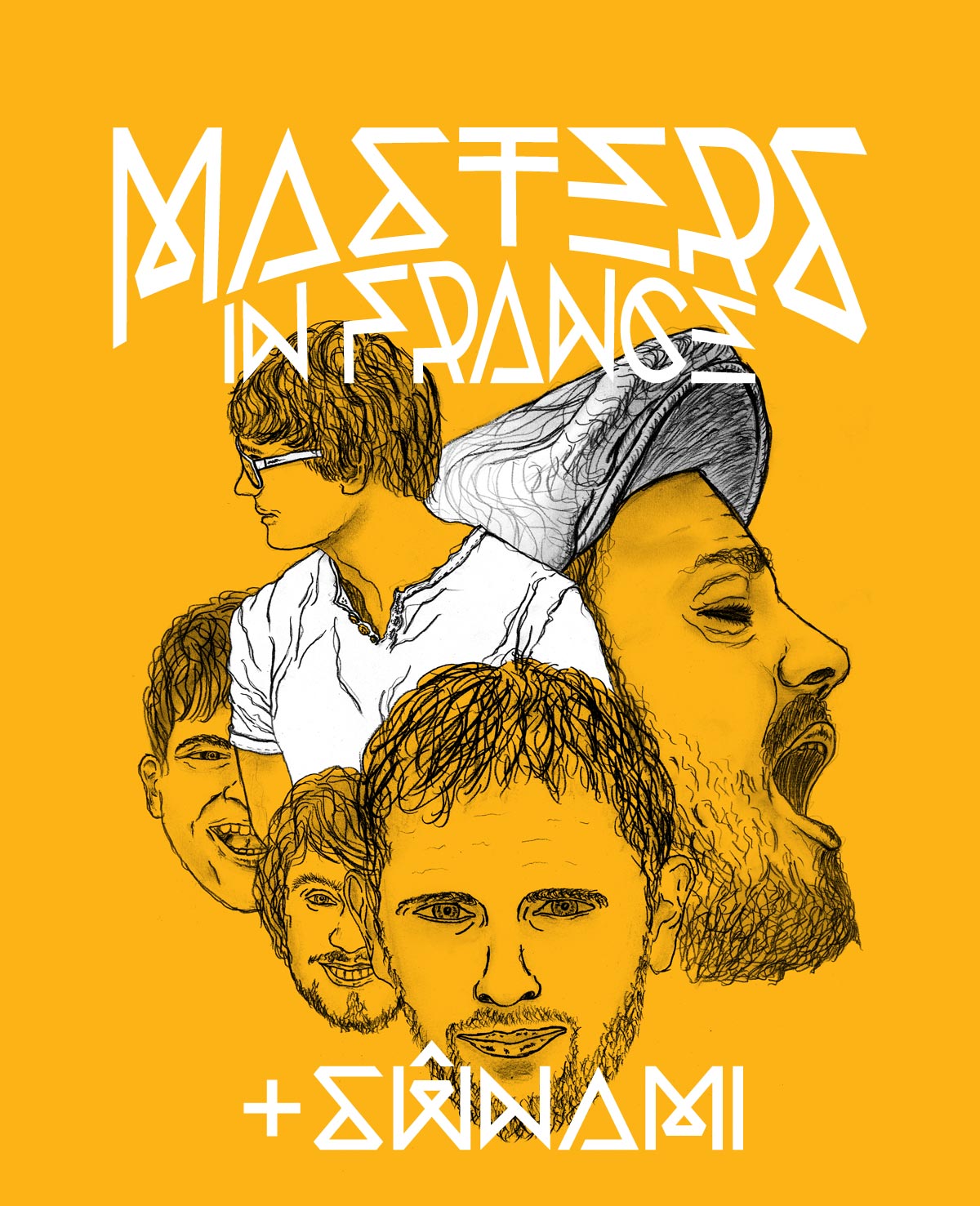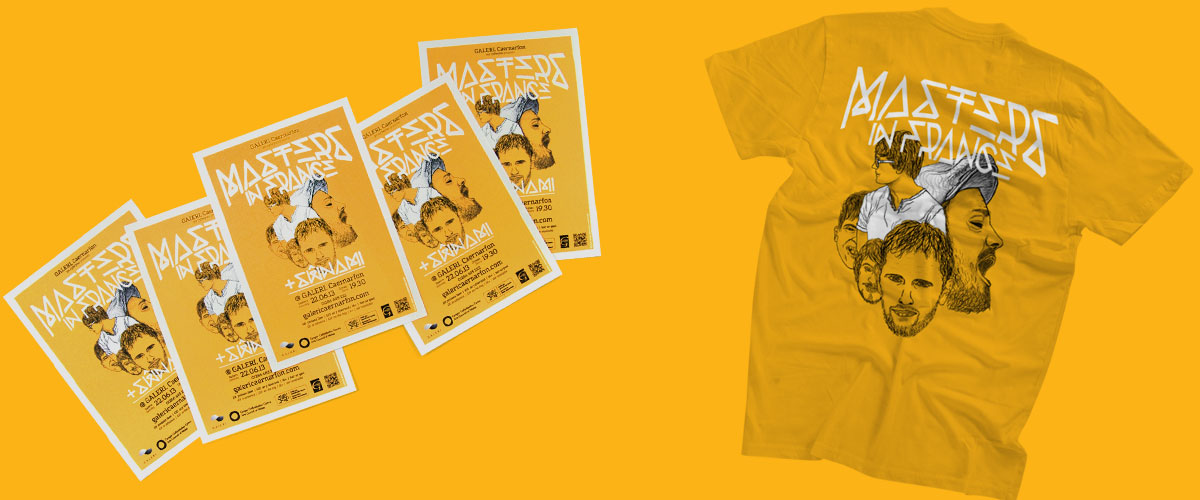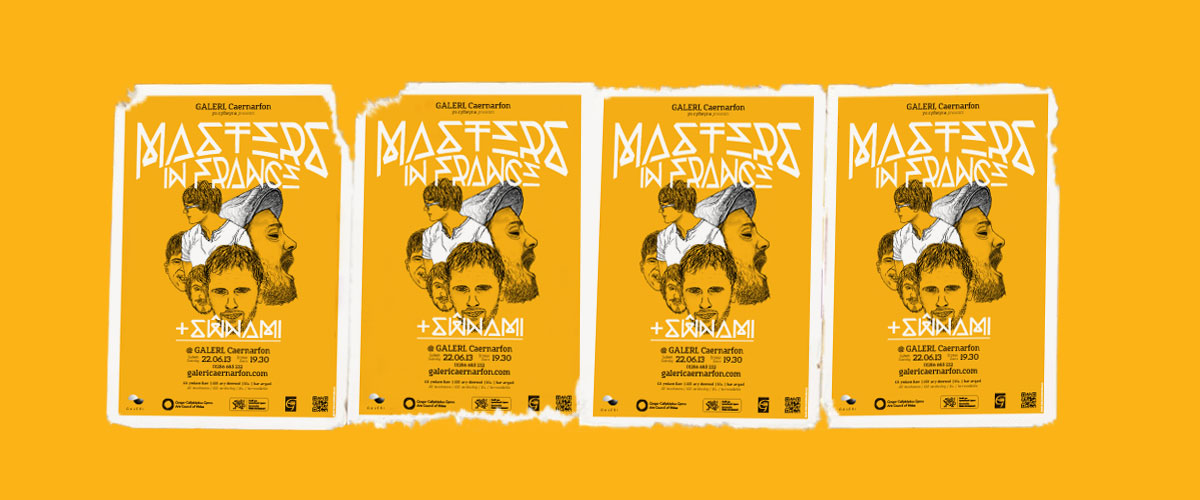 Everyone really likes it.
Diolch.
Steffan Thomas
Marketing Director