web design, branding & graphic design


Varsity Graphics are based in the Gold Coast, Australia and are all about modern design and print. When starting their web design it was obvious a full rebrand was needed to bring their image up to date
Sharon and the team wanted to keep their old colour scheme for some consistency but the rest of the branding was all about modern and bold treatment to let their brand show they mean business.
Their target audience are modern, bold and trendy
Flexibility was key for Varsity Graphics while keeping a consistent brand. Its bright, vibrant and, most of all, speaks to the target audience helping to raise awareness and convert this into sales.
Its always tricky doing a brand for a design company but the team love the new brand. The finishing touches are being put to the website and a fun new illustration campaign has just been started, so keep tuned for these fun updates.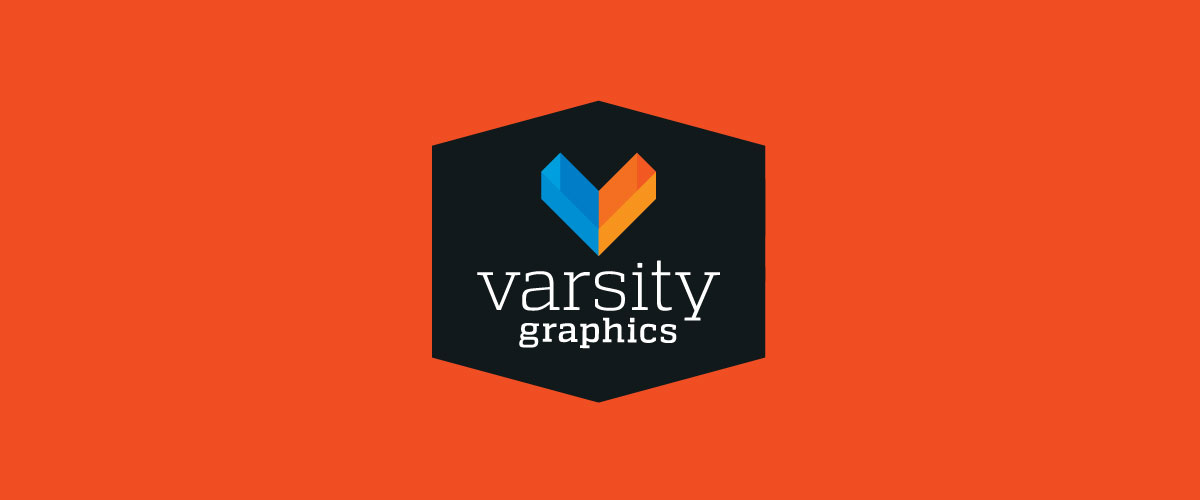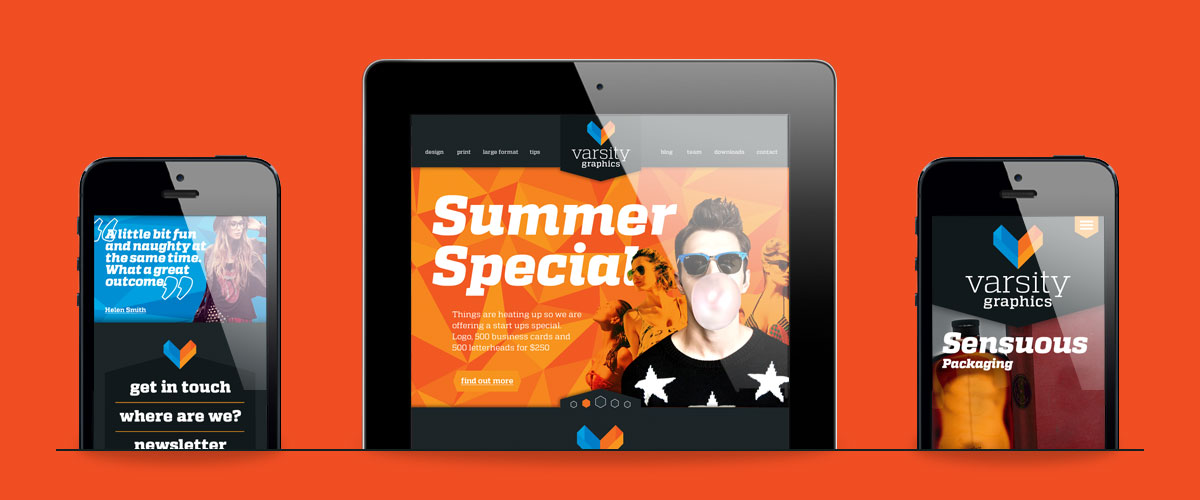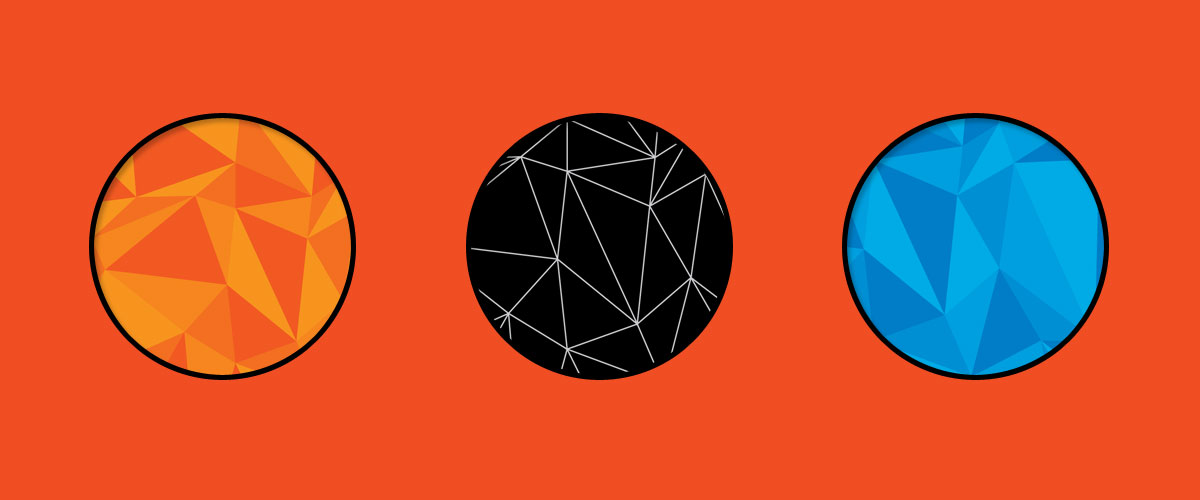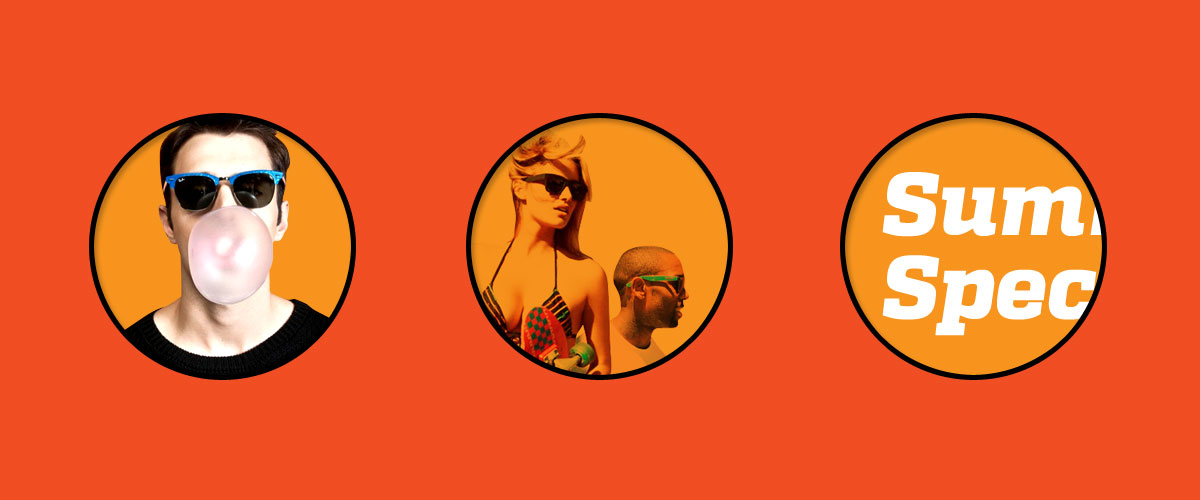 The team love the design.
Thanks for the hard work.
Sharon Sewell
MD and Super Mom