illustration and graphic design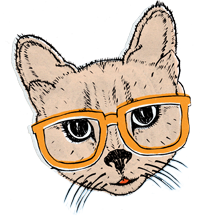 After working on their re-brand and website, Varsity Graphics wanted to try pushing the brand with an illustration campaign for their new merchandise services. We came up with "making merchandise sublime".
This campaign is all about customising these merchandise products and that is what the hipster ethos is all about so we drew inspiration from hipsters and animals.
Animals heads on human bodies equals fun
Illustrating animals' heads on human bodies is really fun and that is exactly what the client asked for. The addition of accessories to give the illustrations hipster feel really finishes it off nicely.
All 5 characters bring their own personality to the campaign but I have to say that the lion is my favourite. It might have something to do with the beer he is holding.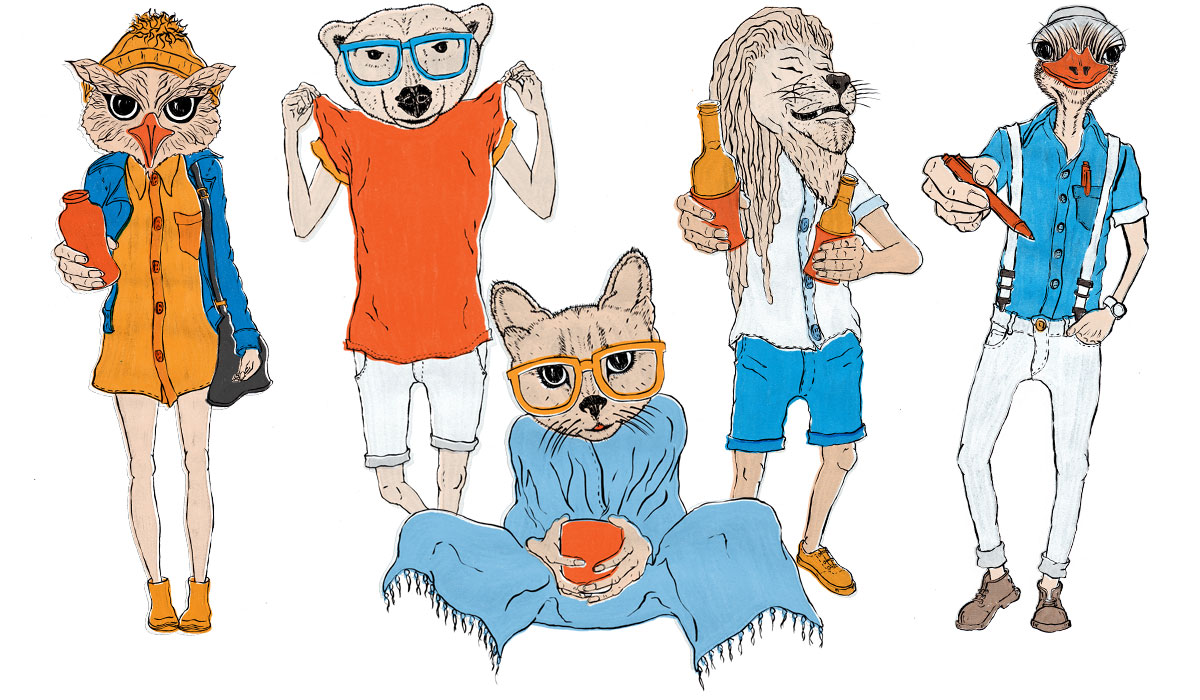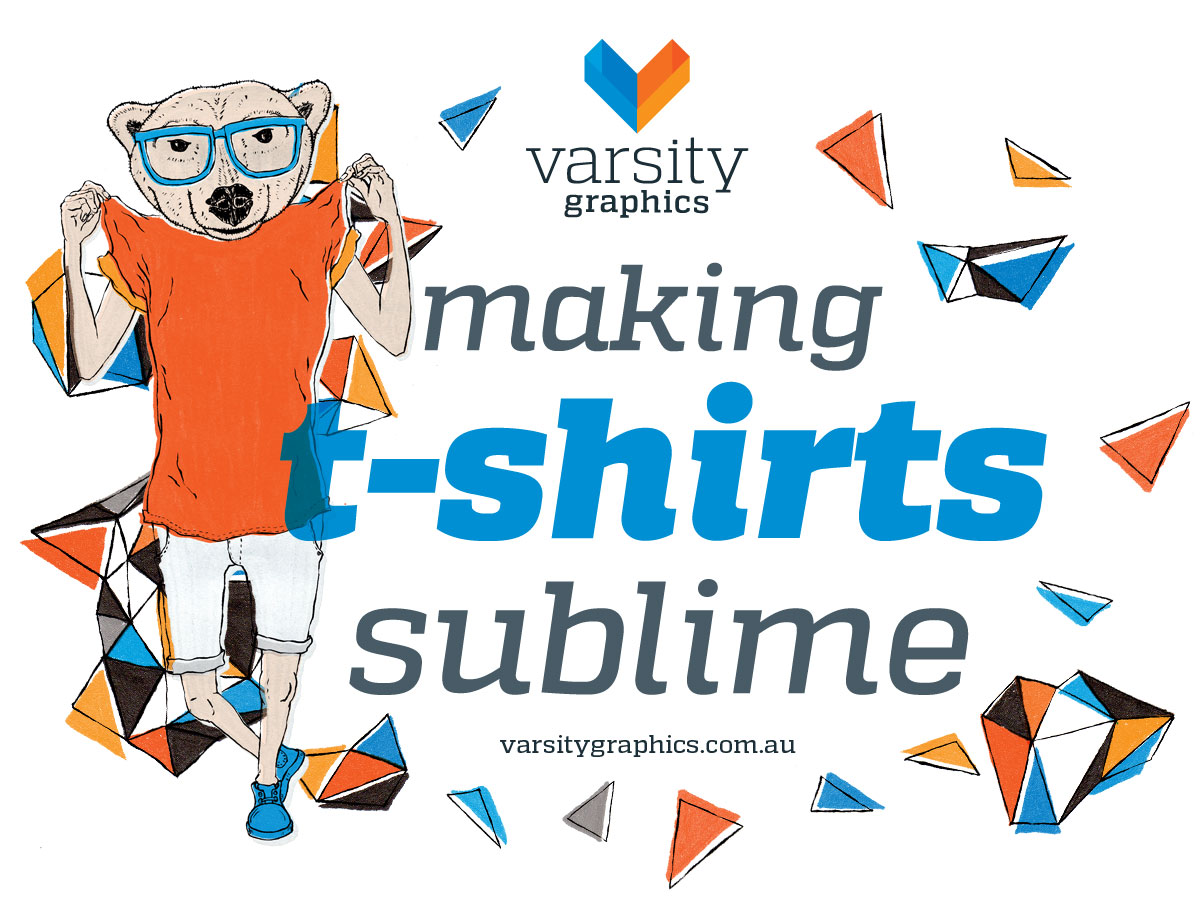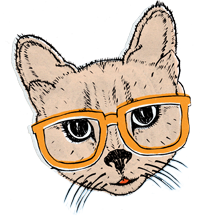 It was like Christmas when I saw them.
They all look so awesome.
Sharon Sewell
MD and Super Mom