branding, graphic design and typography


Lincs are a start-up outdoor adventure company in North Wales. They want to start as they mean to carry on with a strong brand that represents them well as a company.
Ffred, Chris and Llyr are local boys wanting to create facilities for mountain bikers and more so the brand needs to reflect their roots and passions.
Grit and adventure run through Lincs' veins
Hand lettering and an emblem that draws inspiration from old bike badges is the base for the branding and as these guys like to get muddy some gritty textures finish off their look.
Lincs are ready to start now that they are proud of their their brand, logo, stationery and posters. We are busy working on their website so stay tuned for any news.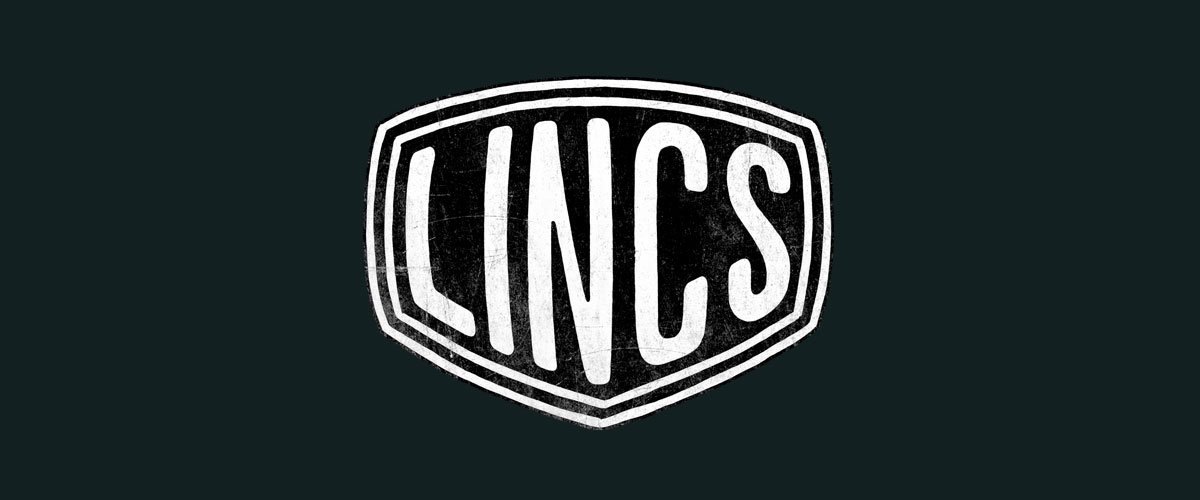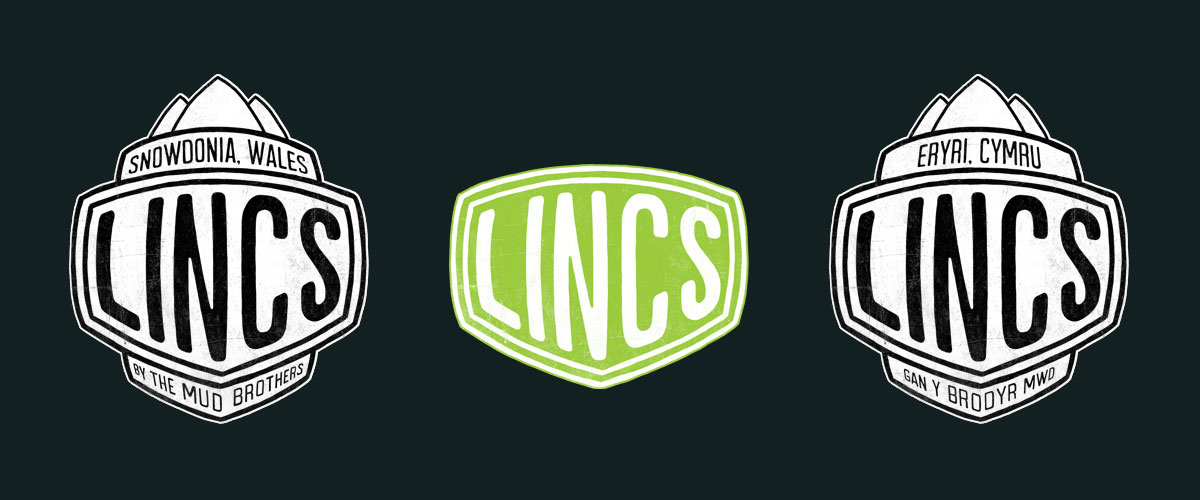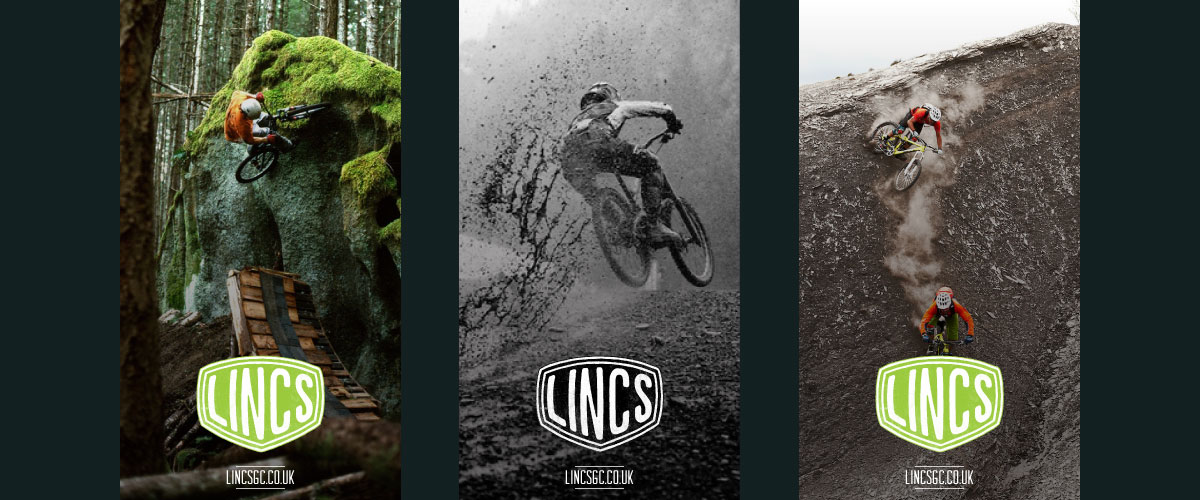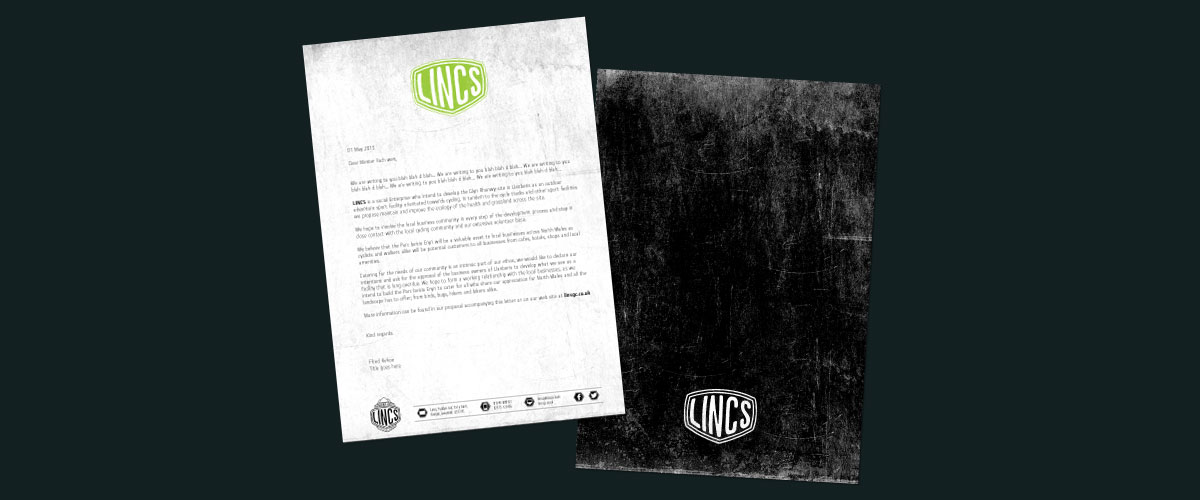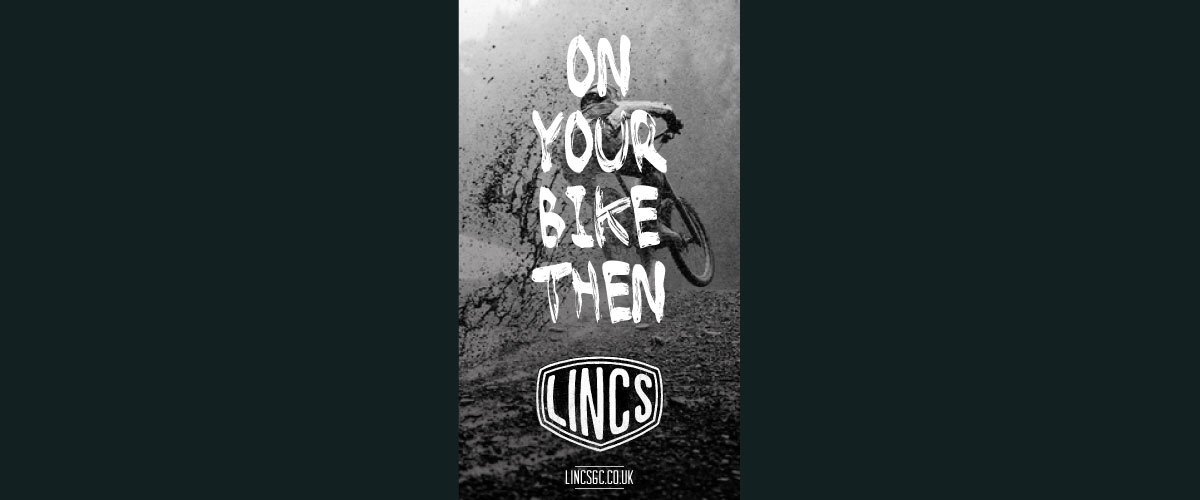 Super! It looks great in the badge format.
I'm glad to see no tire marks or cogs.
Thanks.
Ffred Kehoe
Director of Lincs and Chainsaw Artist